Find the offer
that fits
your profile
earn about our customized, simplified and proactive support
Whether you're an entrepreneur, student, engineer, creative or working in any IT role in between, we're here to support you at every stage of your financial life.  
And because we understand the world of IT has a host of different trades, we've developed diverse offers adapted to your needs. Find the offer that best fits your profile today.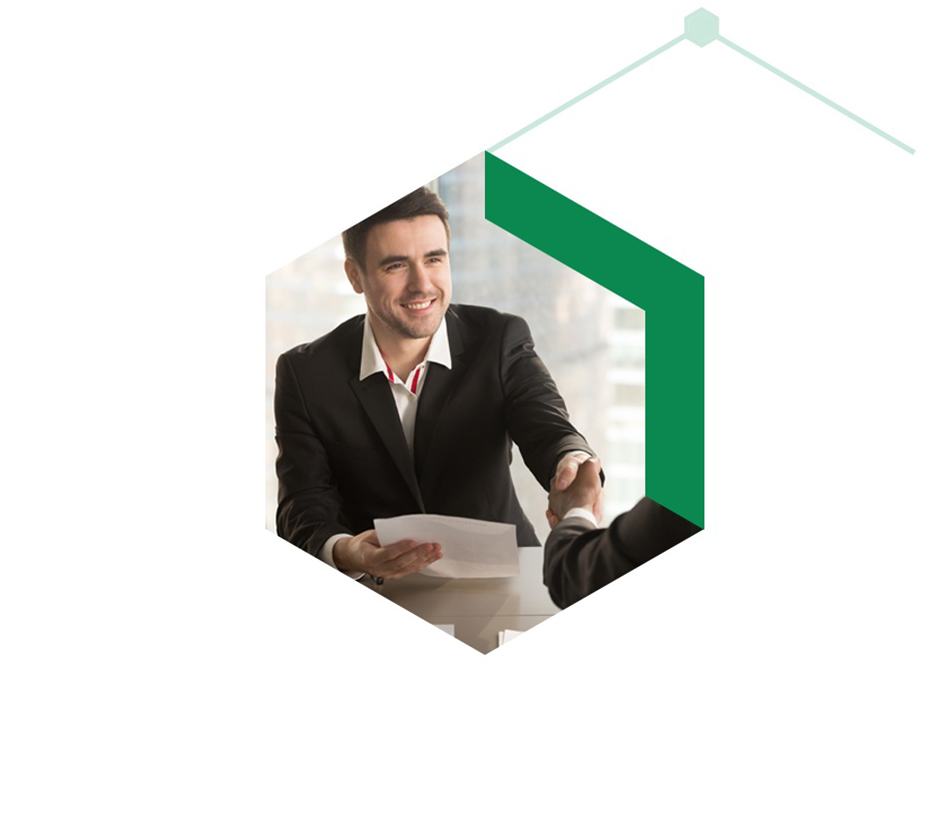 Business owner:
I innovate in IT
Take advantage of our welcome kit, special startup offer, financing, payroll and HR support, banking support for your employees and much more.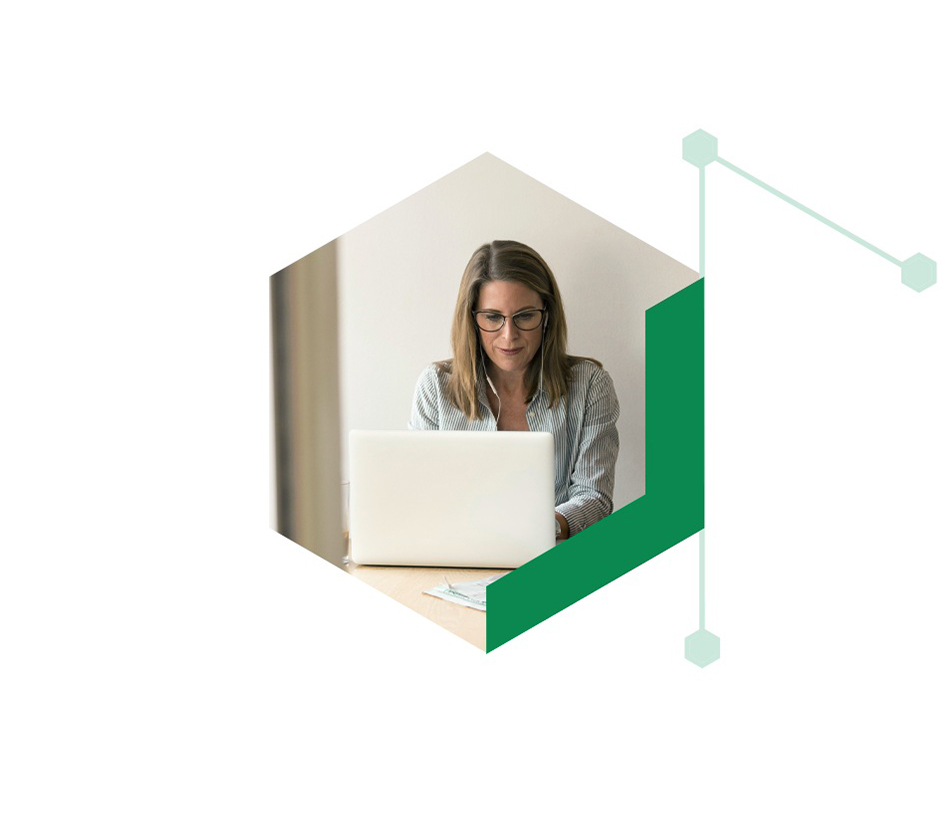 Freelancer:
I am IT
Benefit from disability insurance, a line of credit to protect you between contracts, an assigned advisor to take care of your personal and professional finances and much more.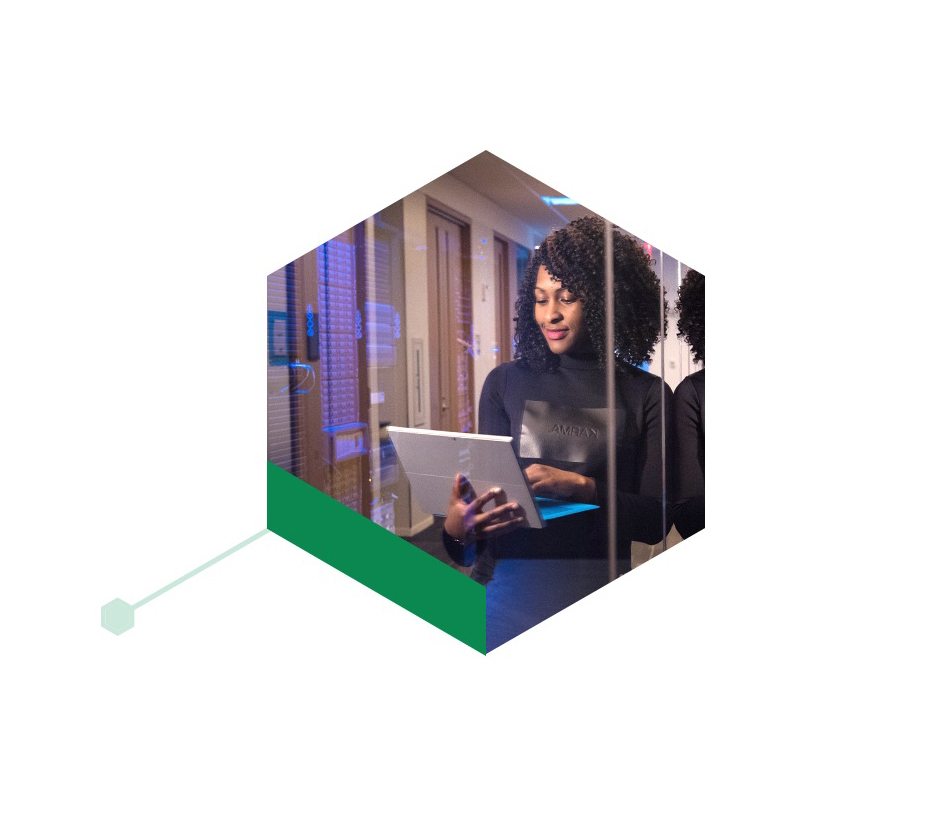 Employee:
I live and breathe IT
Count on flexible scheduling with your advisor, preferential mortgage rates, entrepreneurial support, competitive insurance rates, comprehensive health coverage and much more.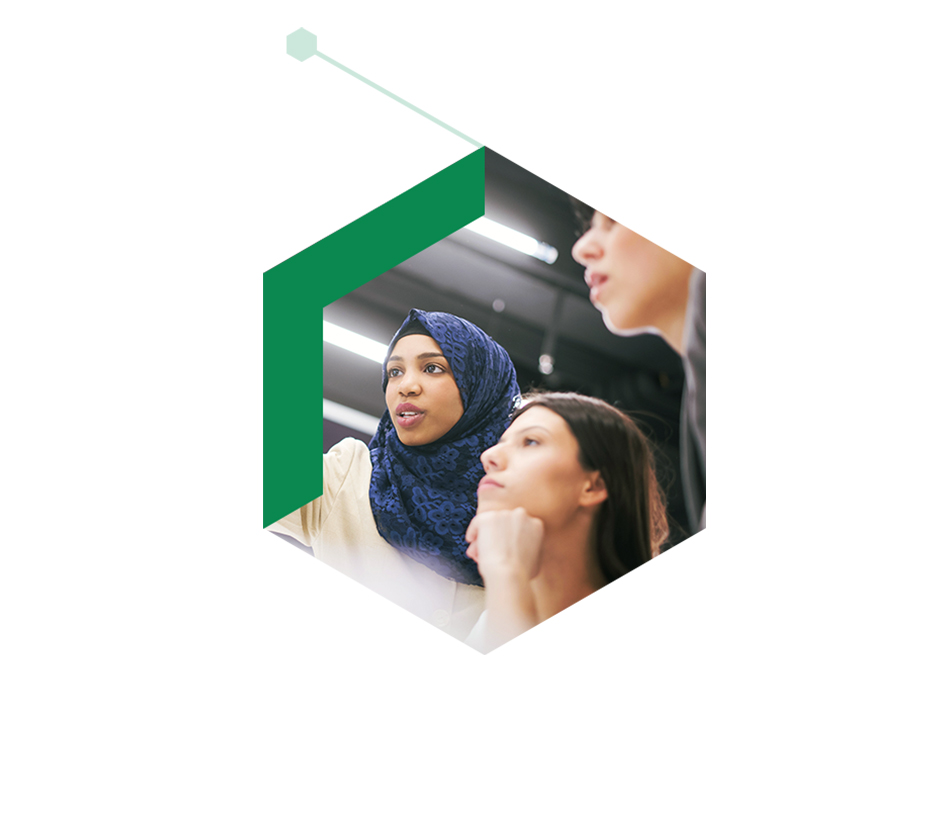 Immigrant:
I move for IT
Enjoy unlimited transactions with no annual fees, a no-fee credit card, networking, access to job opportunities and webinars, entrepreneurial support and much more.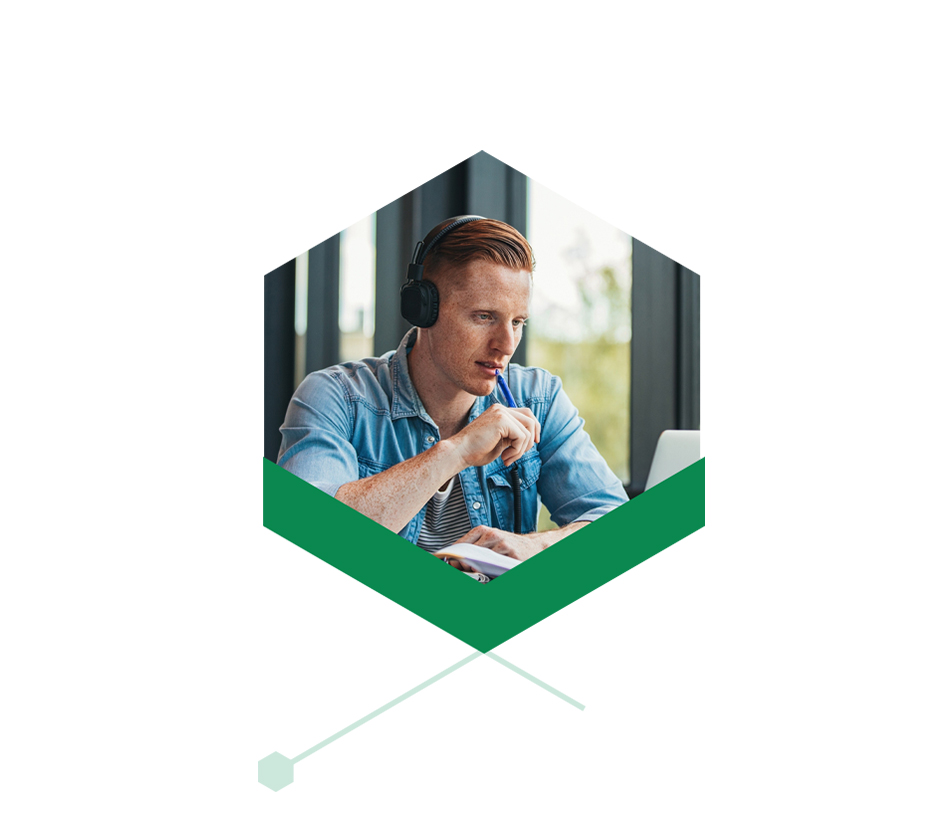 Student:
I dream in IT
Leverage benefits including free monthly accounts while you study, instant savings, support with your projects, custom financing, scholarships and much more.