Join the Quebec technology ecosystem
As a member of the Caisse Desjardins des Technologies, you have access to a multitude of exclusive services, partnerships, offers and contests. Whether you are a student, consultant or entrepreneur in the technology sector, join the financial cooperative that understands you and will be able to assist you at every stage of your personal and professional development.
Select the icon that represents you below to access the right section.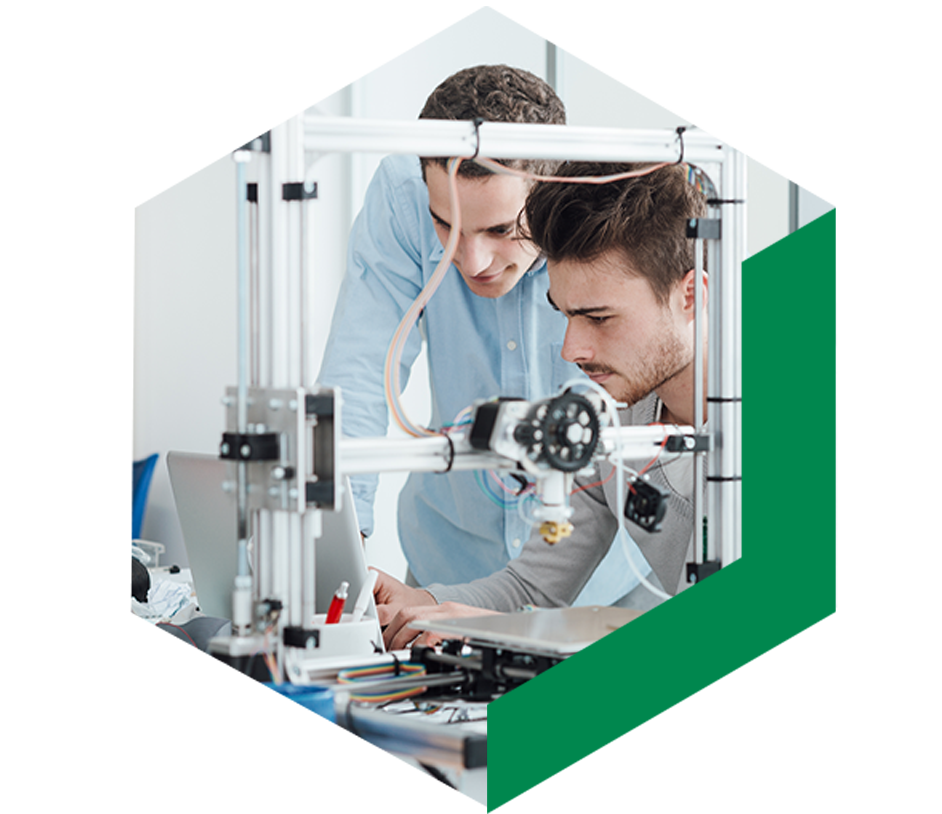 As a student in the technology sector, it is essential to surround yourself with the right people to pave the way to a career. Take advantage of our network of member companies and partners, our student scholarships, as well as our offers adapted to the traditional college and university curriculum or to intensive bootcamps lasting a few weeks.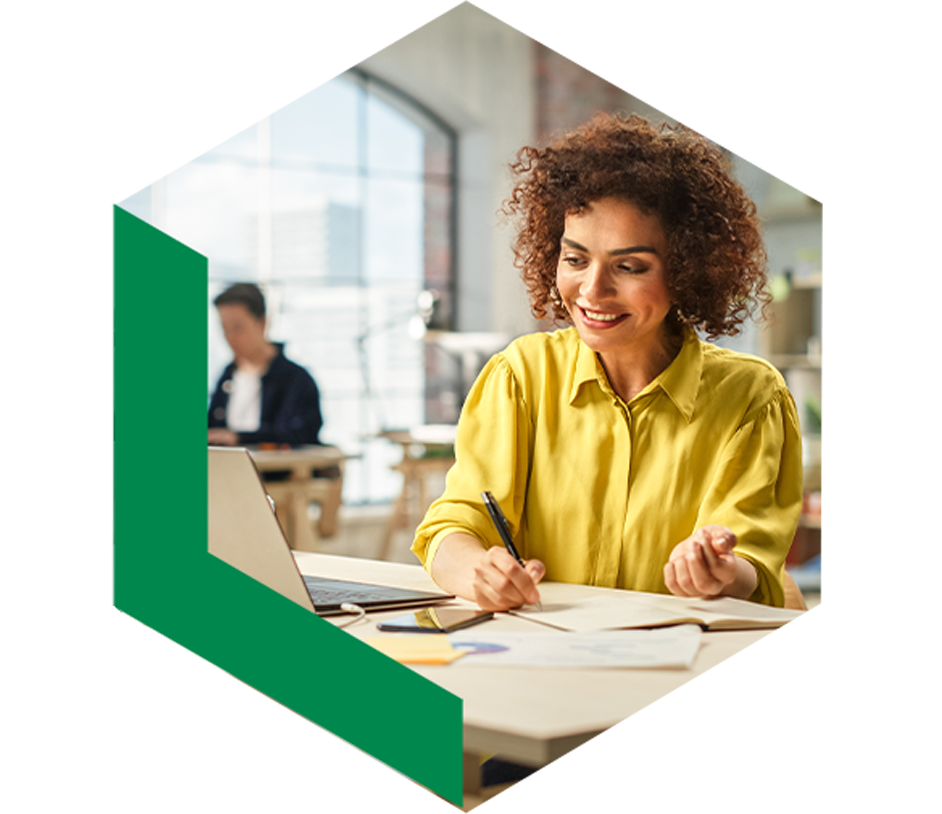 As independent workers, you have very specific needs. You have developed an expertise that is in high demand and you need to evolve in an environment that is conducive to your development. Whether it is to participate in networking events in order to find new clients, to develop a sound management of your personal and professional income through incorporation or to invest in order to plan your retirement, we have developed a service offer adapted to your reality.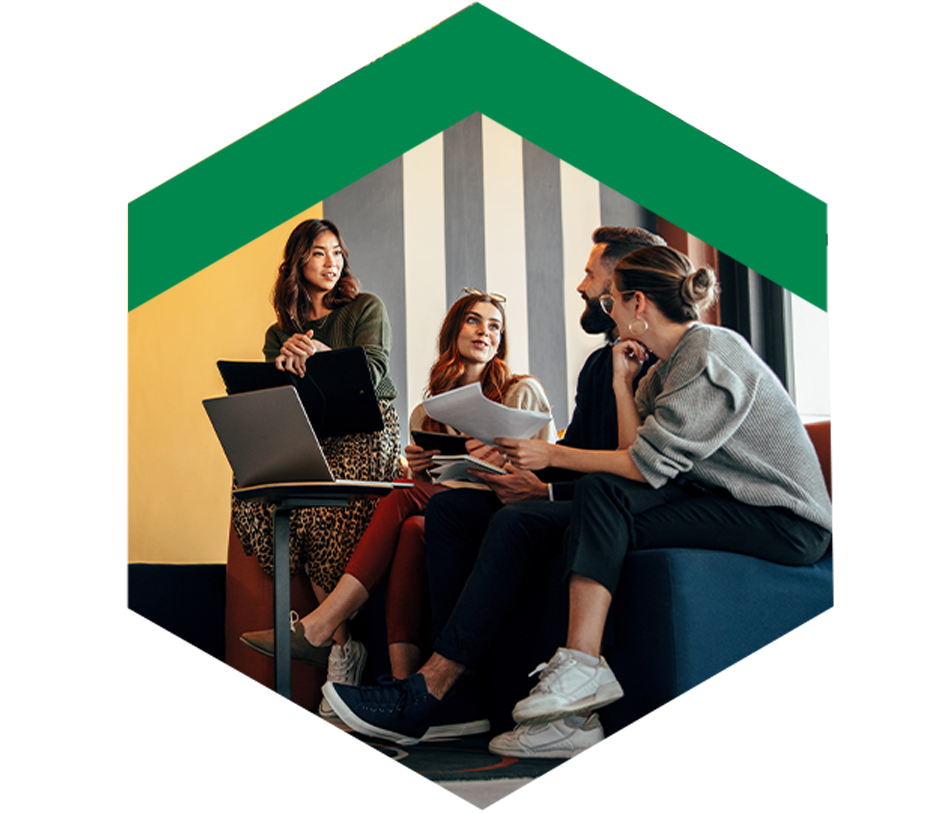 As a Tech startup, you need financing. That's why we have developed a mentoring and coaching program that allows you to structure your company in order to facilitate your access to capital. From financing rounds to setting up an advisory committee, from financial projections to marketing, we are with you every step of the way. We work hand in hand with various partners, incubators and gas pedals to propel your technological solution.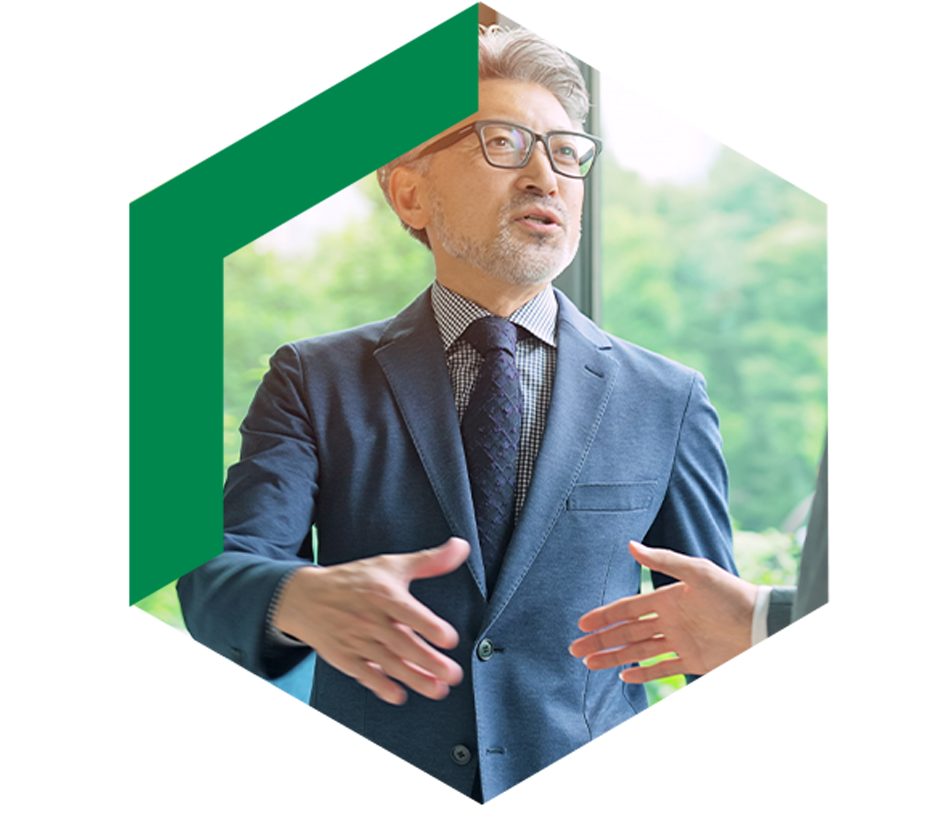 As your business grows, so do the needs. Production, financing, human resources, payroll and international marketing are daily challenges. That's why we have developed a world-class service offering and partner network to bring your technology solutions to the world.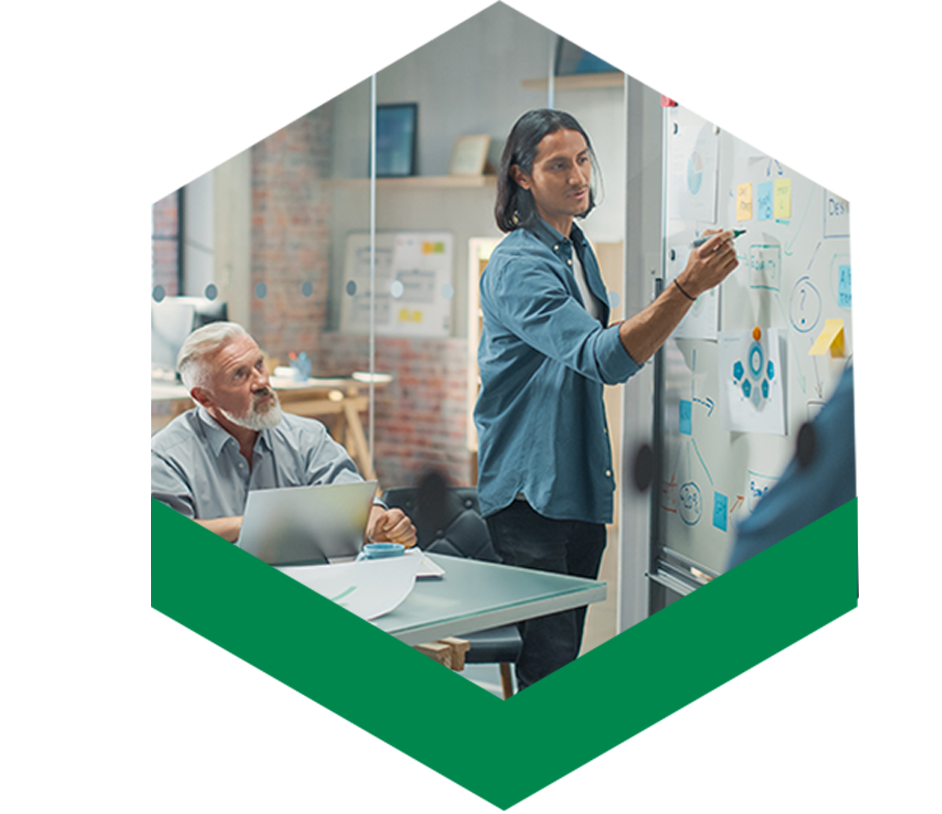 Professional Associations
We understand that it can be difficult for associations and unions to stand out as offering good deals for their members, especially in the tech industry. At Technology Fund, we are here to support groups that represent small businesses and workers in the Tech industry. Our goal is to help you increase your perceived value to your members.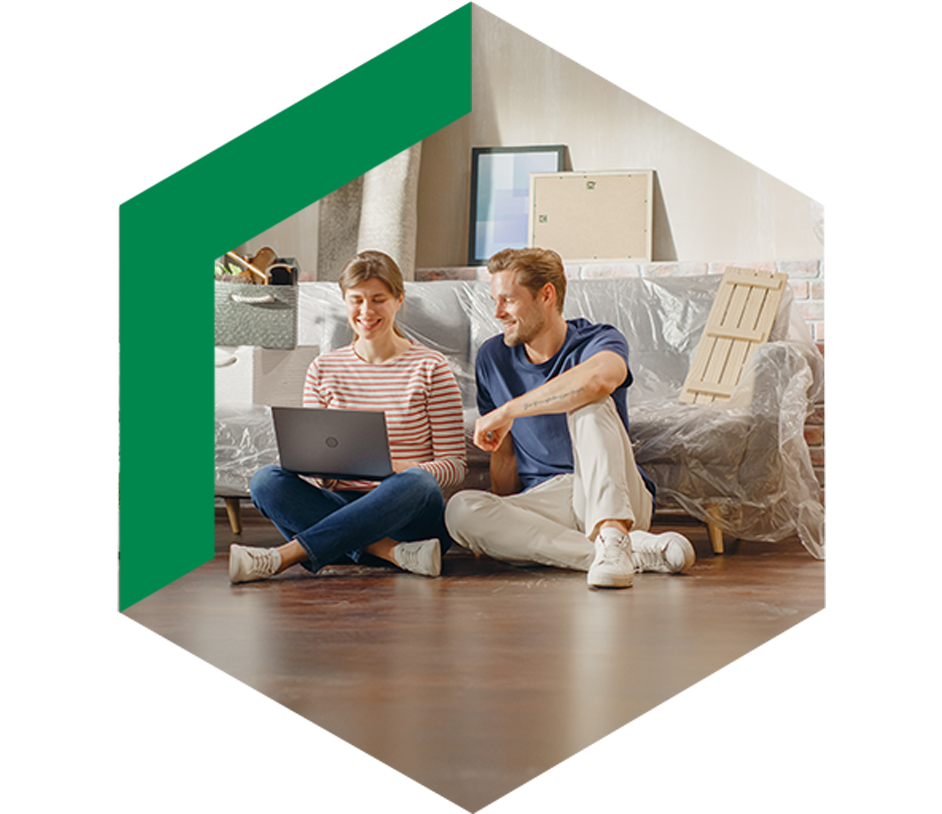 Moving to a new country often involves a lot of unknowns and stress. To make it easier for you to settle in, the Caisse offers a welcome package that will allow you to benefit from the advantages of being part of the Tech community without delay.
How do we support you concretely?
You are the focus of our business strategy. Our approach can be summarized in the application of a brilliant balance
between expertise, support, risk management and strategic networking.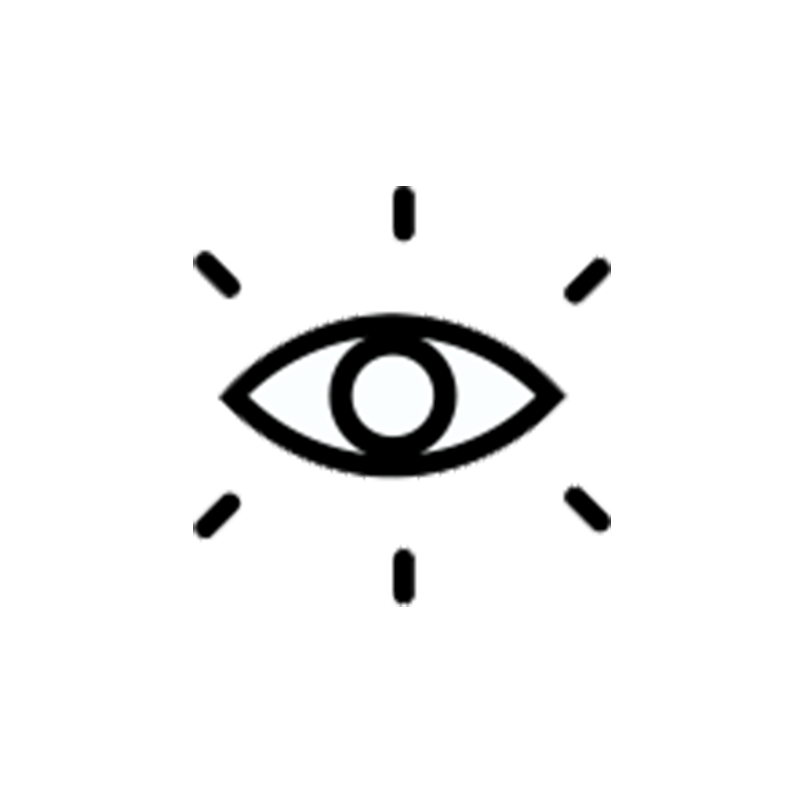 Visibility of members
in the Tech ecosystem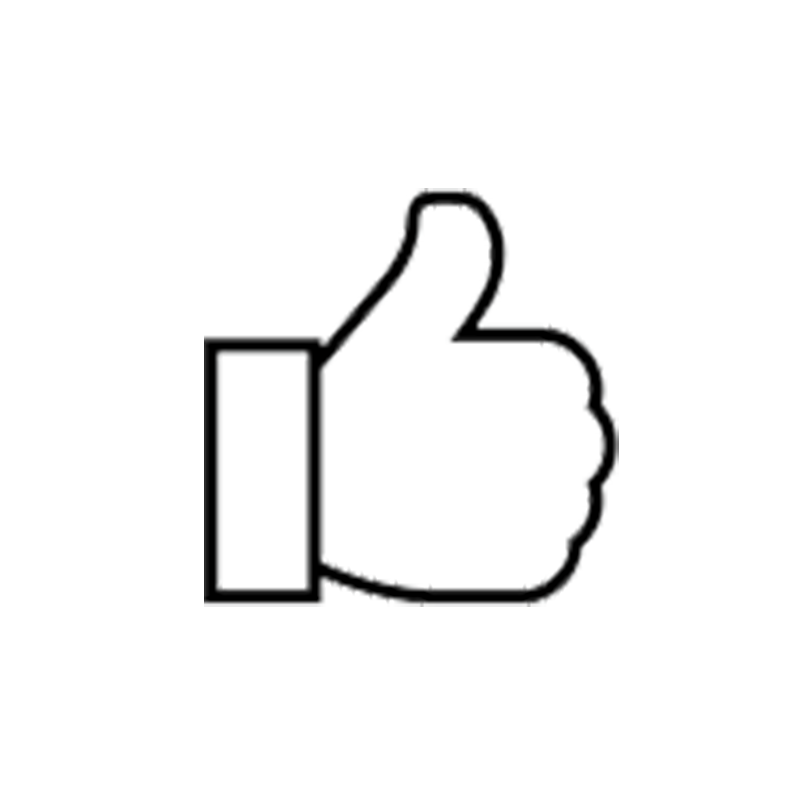 Credibility and confidence
of investors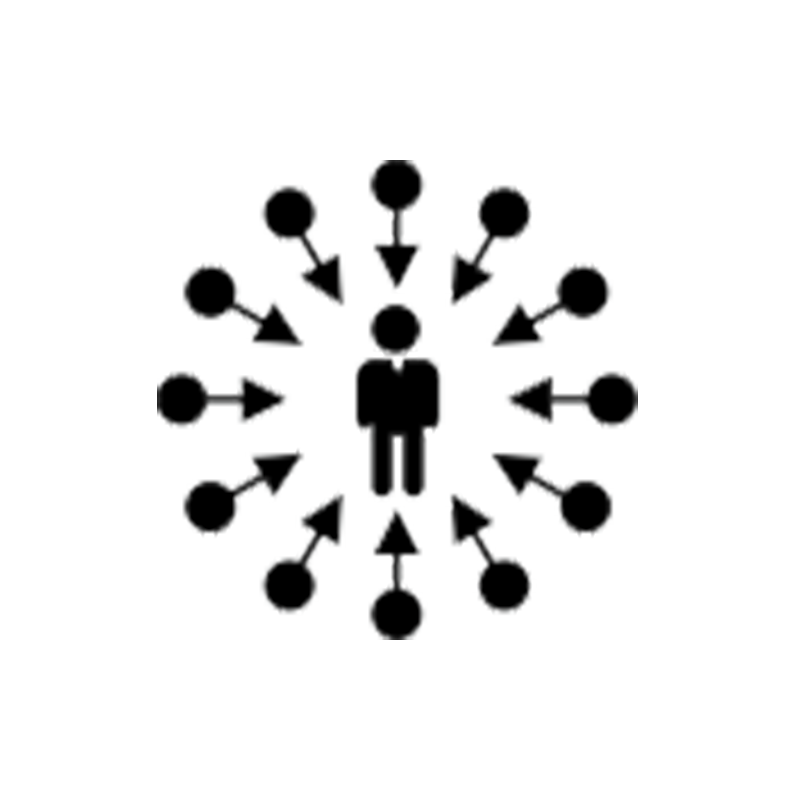 Proximity to customers,
relationship of trust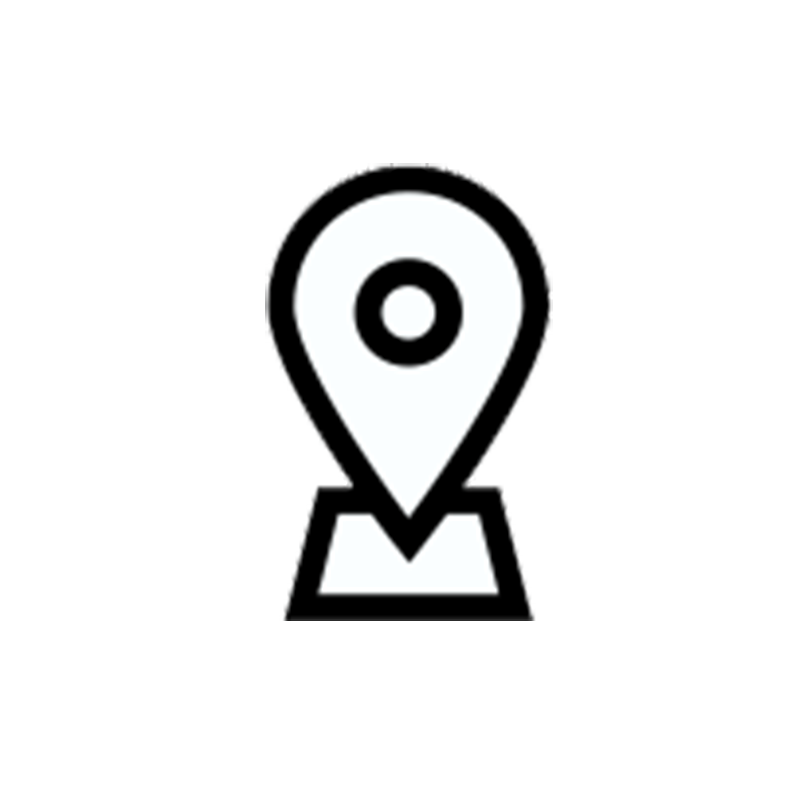 Strategic positioning,
influence player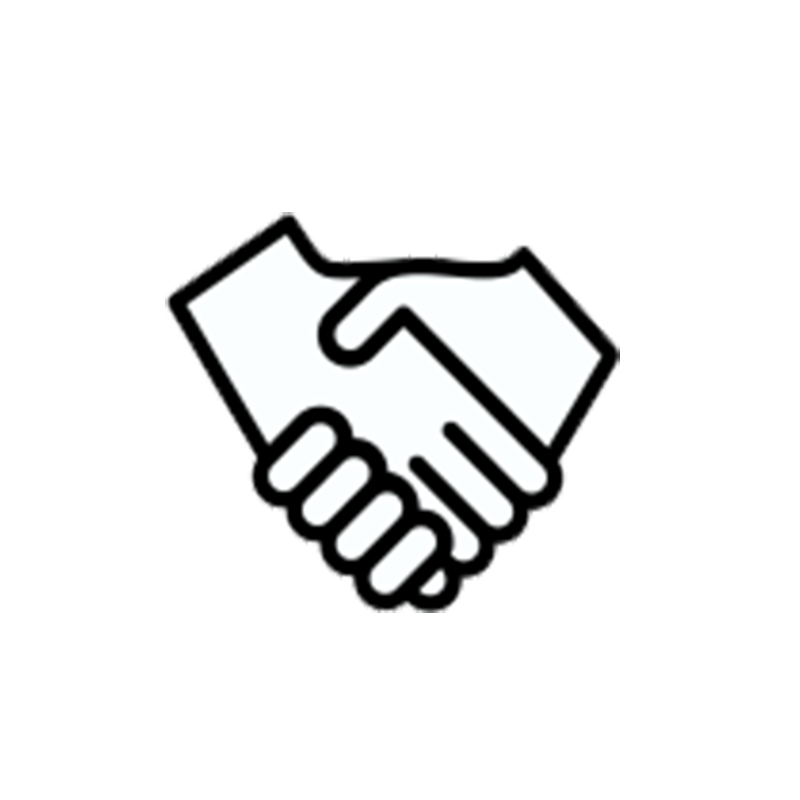 Accompaniment at all levels,
360 degree offer