The financial cooperative dedicated to the technology ecosystem.
A Caisse Desjardins
dedicated to technology
and innovation
At Desjardins Caisse des Technologies, we have helped a multitude of leading innovators get off the ground by accompanying them every step of the way. We want to help you too. That's why our financing solutions are tailored to your industry to help you get your bold ideas off the ground quickly.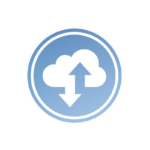 Information Technology (IT)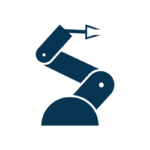 Robotics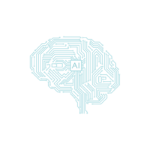 Artificial Intelligence (AI)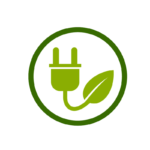 Clean Tech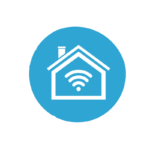 Internet of Things (IoT)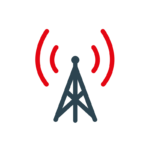 Telecom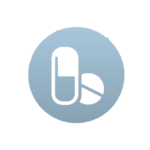 Healthcare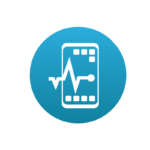 Med Tech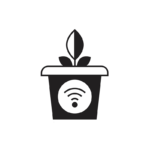 Ag Tech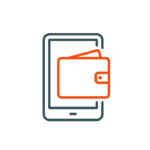 Fin Tech
Ed Tech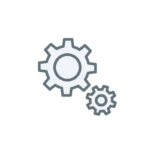 Hard Tech
Proud platinum partner of MTL Connecte 2023 for collective intelligence.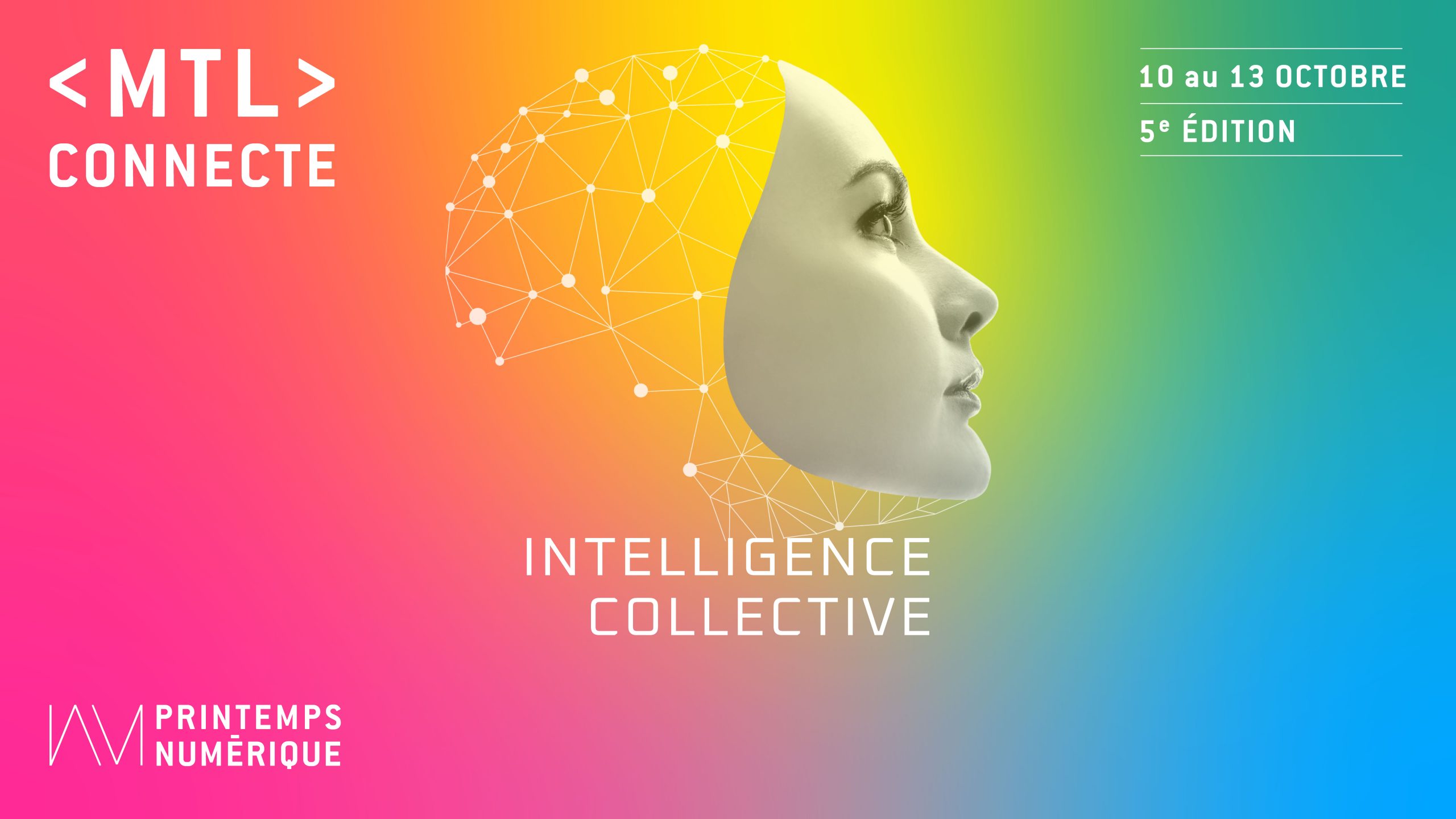 COLLECTIVE INTELLIGENCE is the ability of a group to solve complex problems thanks to the interactions between its individual members and the resulting synergies. That's why, in 2023, MTL connecte continues to explore the desirable digital world, with the aim of bringing together ideas, individuals and organizations, and placing them at the heart of change. The themes will be ARTIFICIAL INTELLIGENCE, CULTURE AND CREATIVITY, CYBERSECURITY, CONNECTED AND INTELLIGENT TERRITORIES.
Get 20% off your MTL Connecte 2023 tickets!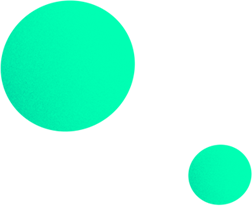 Who can benefit from our support services?
In order to have a significant impact in the technology and innovation ecosystem, we provide you with a team of experts who are committed to supporting you at every step of your professional and personal journey.
Students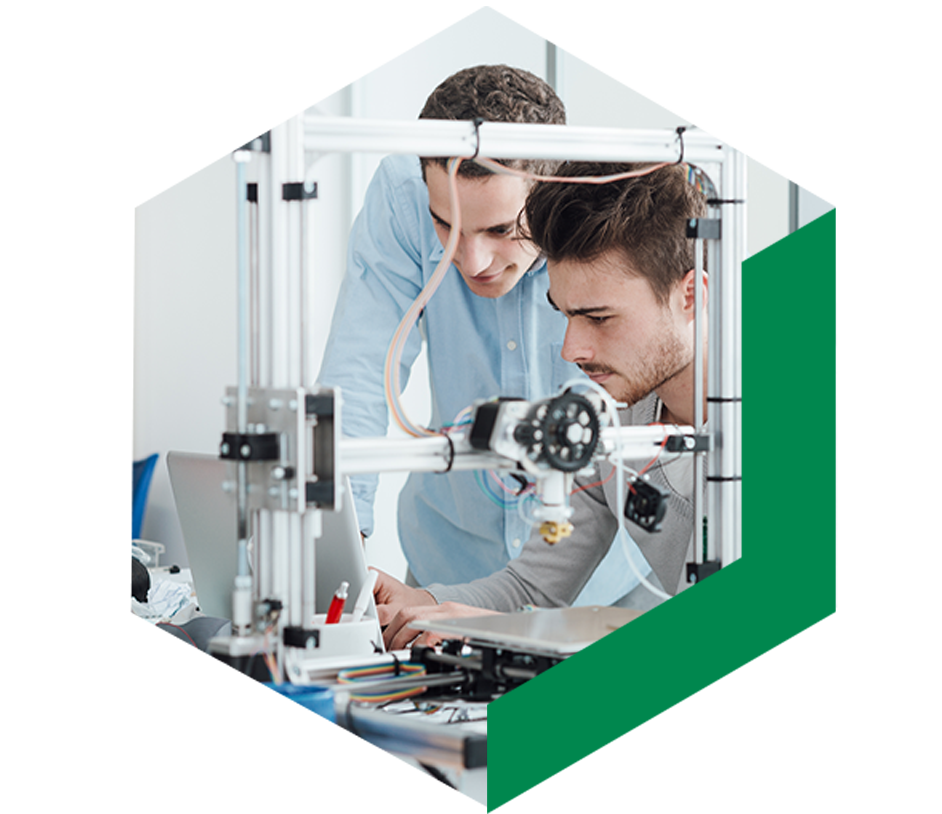 Entrepreneurs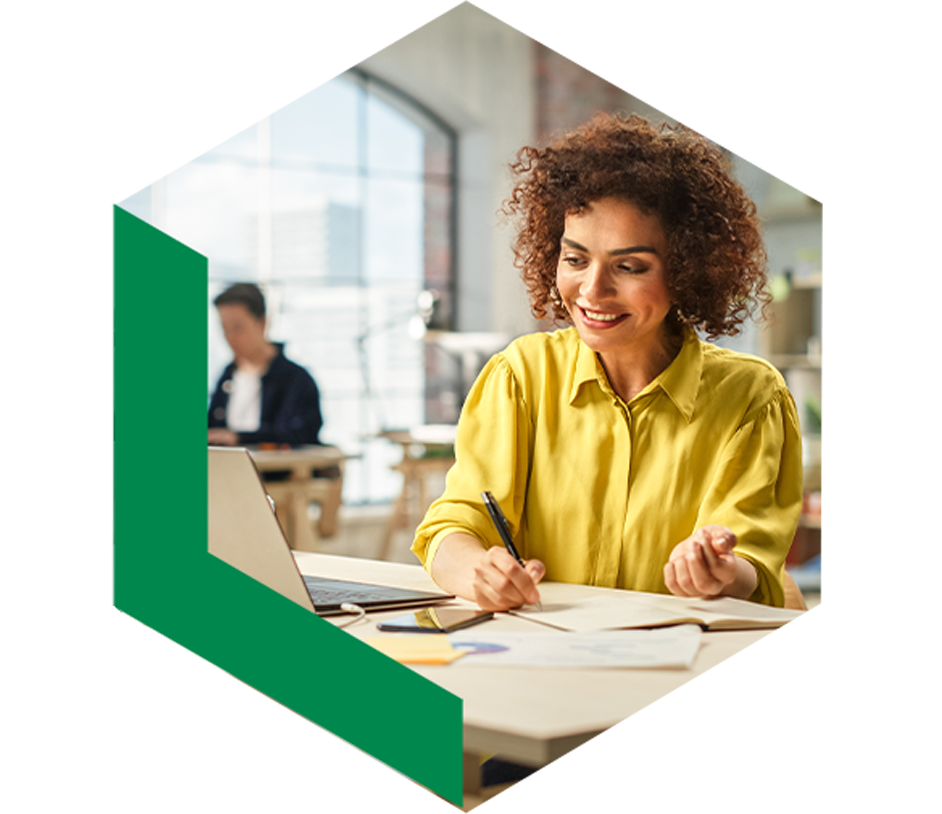 Startup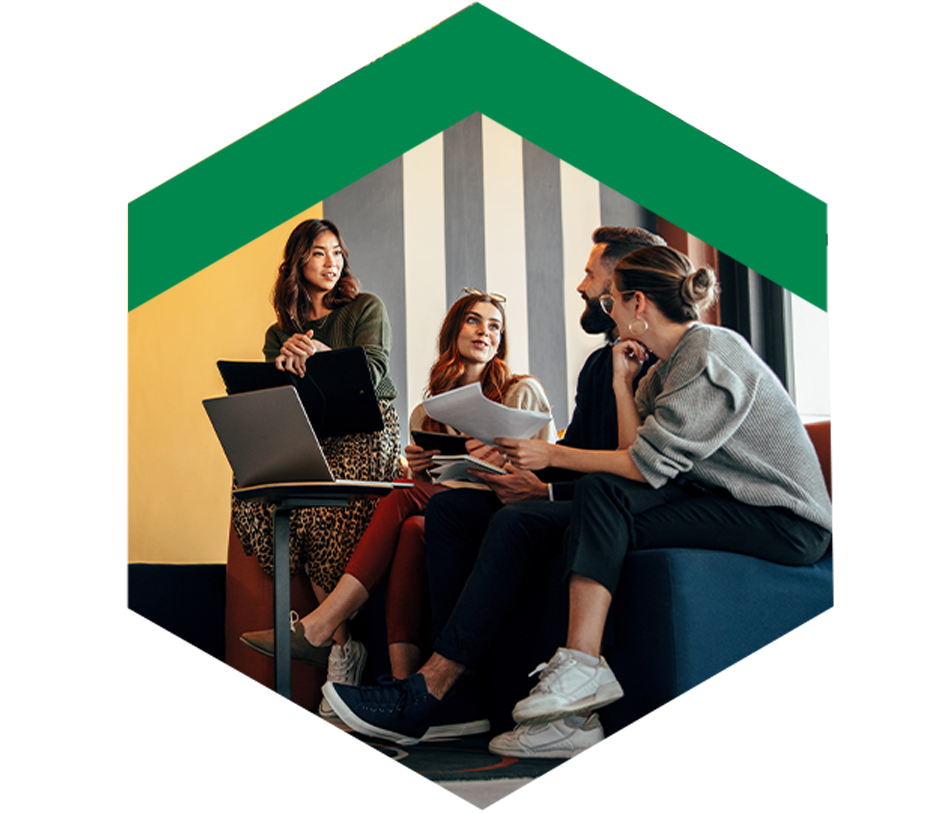 Businesses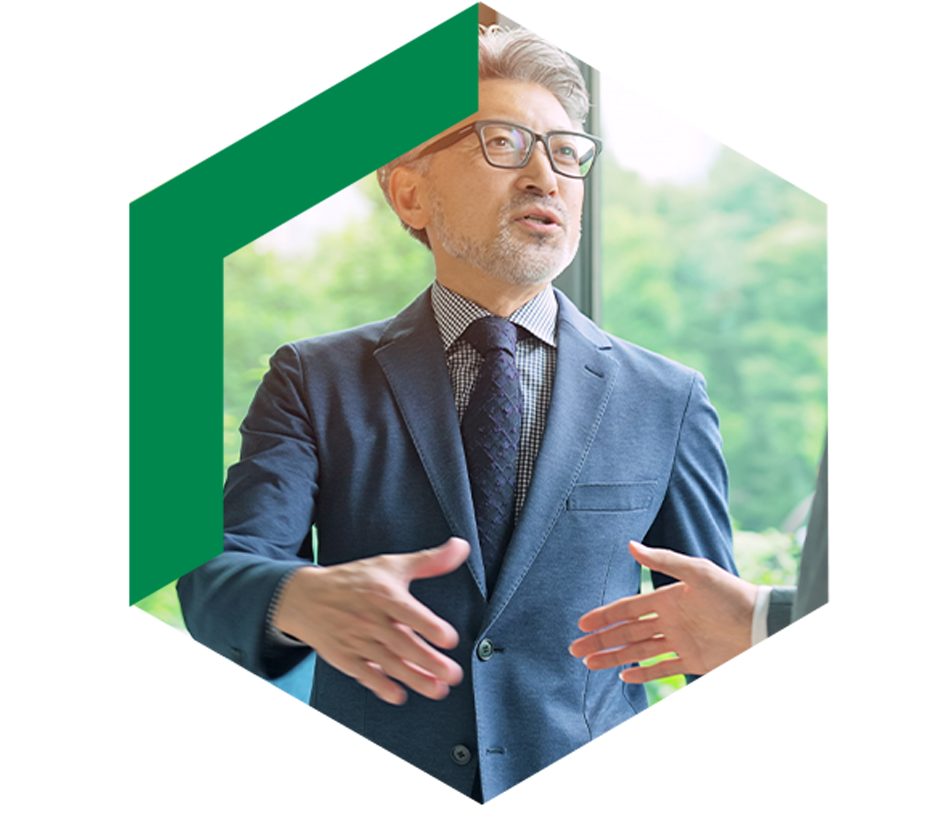 Professional Associations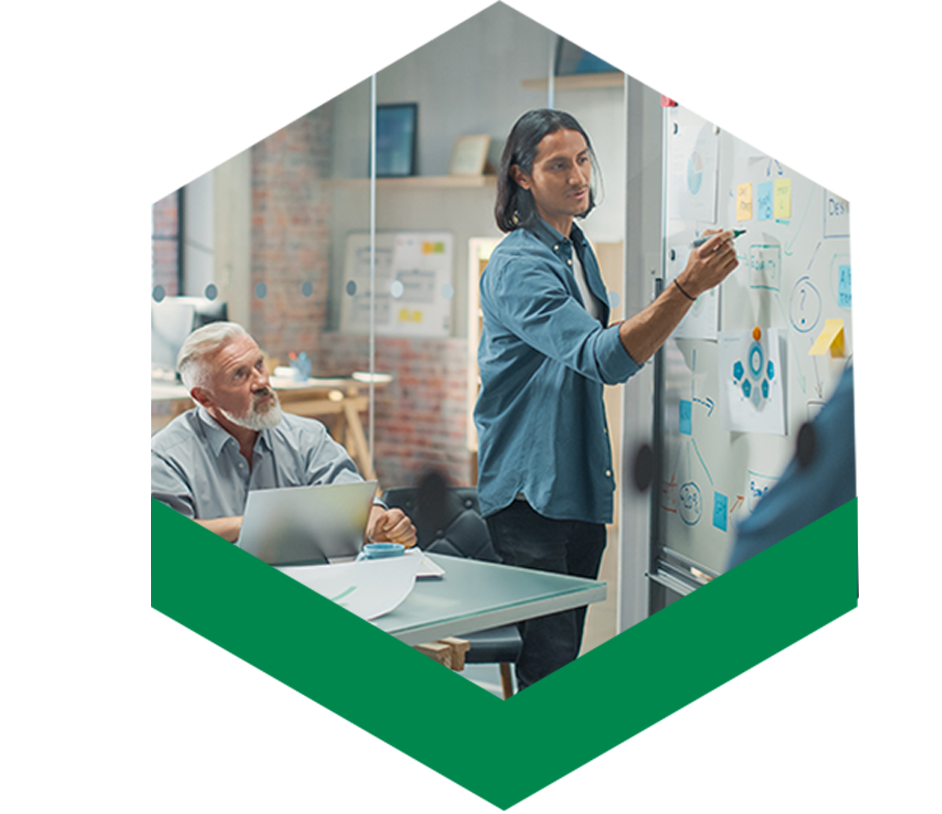 Newcomers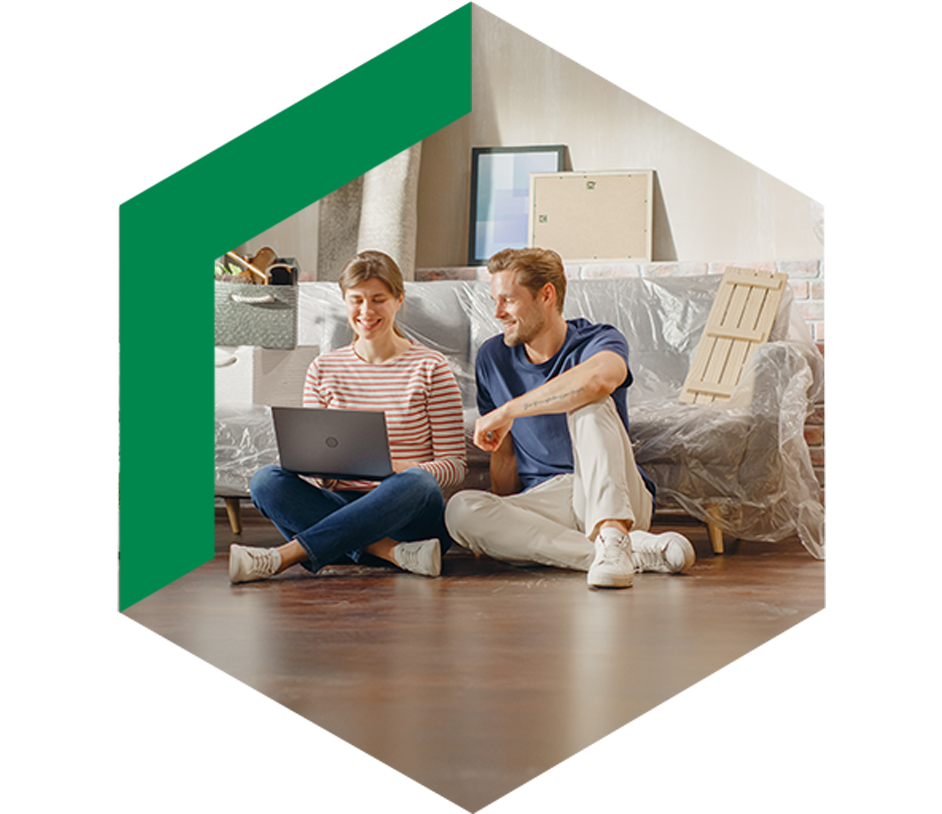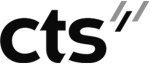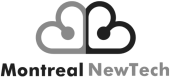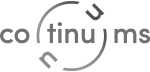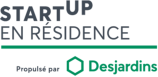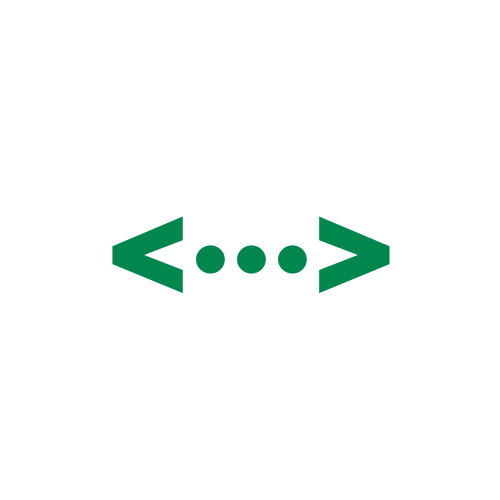 The Caisse Tech evolves at the pace of its ever-growing environment. Thanks to our solid governance and partnerships, the Caisse distinguishes itself by offering evolving solutions adapted to the various technology workers.
Financial aid and sponsorship programs
You can take advantage of Desjardins Group financing programs (Créavenir, Fonds C), in addition to being eligible for the distinctive programs of the Caisse Desjardins des Technologies. We have your interests, your development and that of your companies at heart. This is why we sponsor various ecosystem events and have created several types of grants and prizes specific to your reality.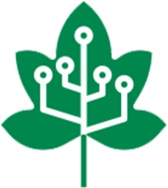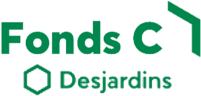 Don't leave a question unanswered
Our team is here to assist you! Whether you have a question or want to make an appointment, contact us and we will get back to you as soon as possible.