In these challenging times, it is important to show solidarity and support each other, and that is what the directors of our Caisse do!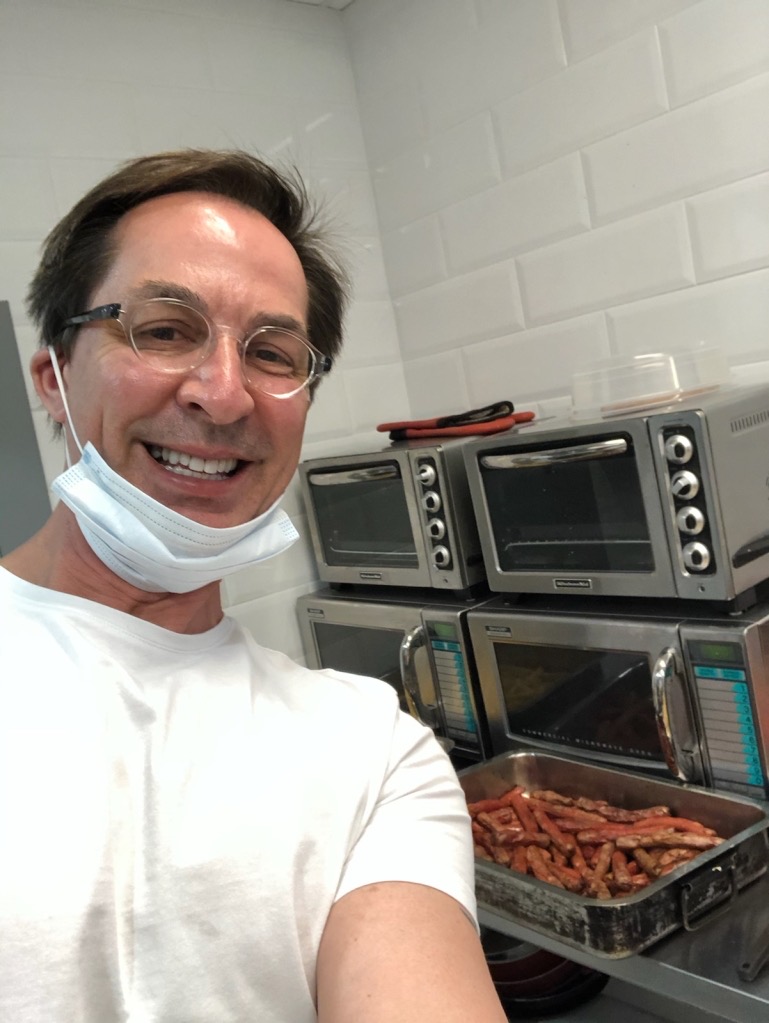 Pierre is one of the members on the Caisse's board of directors and he decided to help out by devoting a few hours a week to cook meals for the residents of the Association Logement Amitié. The Association Logement Amitié Inc. is a non-profit organization whose main objective is to provide adequate residential units at low cost to people who suffer from a mental health problem.
For the past few weeks, Pierre has spent two days per week cooking 3-course meals for residents confined due to the pandemic. Shepherd's pie, fruit salads, spaghetti sauce, various salads and even cheesecakes, Pierre certaintly does not lack inspiration!
We therefore say a big thank you to Pierre Demontigny and to all the volunteers who support our society.