With this round of financing, Koïos will be able to rapidly deploy in new markets and continue the development of its virtual assistant, making it easier than ever for insurers to do business.
Olivo acts as a virtual intermediary between the insurance broker and the consumer, offering fast and personalized service, available 24/7 in the language of their choice. It allows consumers to store around for different coverage options and even make insurance purchases by asking questions to the virtual assistant.
The results speak for themselves: standardization of processes, 30% reduction in administration costs for insurance brokers and agents, and a potential 400% increase in sales conversion rates.
Caisse Desjardins des Technologies is proud to have participated in this round of financing alongside Propulia Capital, Canada Economic Development, Export Development Canada and other private investors.
Find out how Koïos Intelligence is revolutionizing insurance shopping by reading the full press release here .
A mentoring approach
Desjardins Caisse des Technologies Enterprise Team's approach is based on coaching and aims to prepare startups to generate revenue quickly, and established technology companies to move to the next level.
Leadership in the technology ecosystem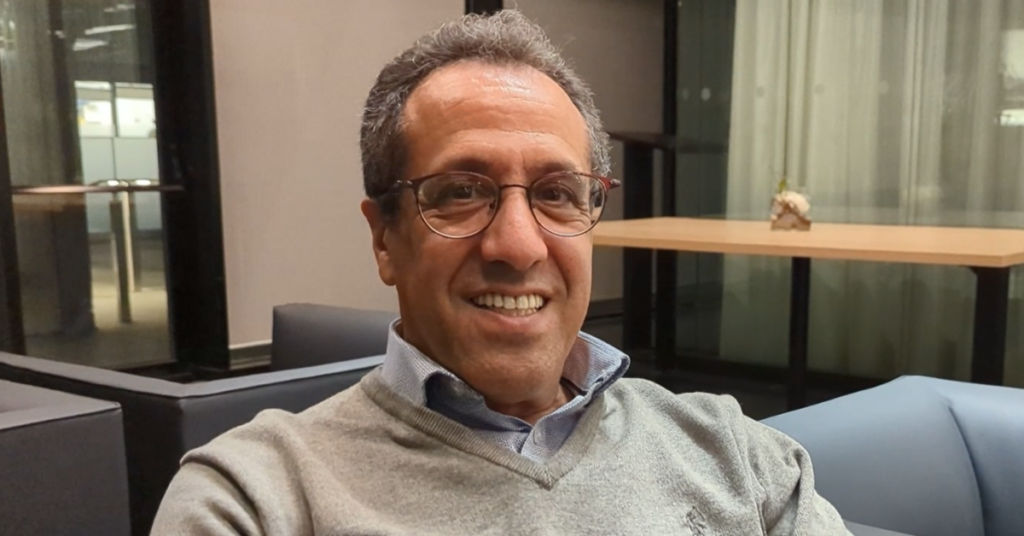 Dr. Samir Mounir in brief:
Over 14 years of experience in the life sciences industry (pharmaceutical and biotechnology).
Over 10 years of experience in the financing and venture capital industry
Served on several boards and committees and currently on the board of AIoT Canada
Financing: Technology, AI, IoT, healthcare, healthtech, innovation.
Managed and executed private placements in healthcare companies.
Visionary, strategic with significant experience in operations, management, all areas of corporate investment, drug discovery and clinical development.
Negotiated and closed financings with multiple partners and venture capitalists.
Successfully coordinated and managed the simultaneous development of multiple projects.
Created initiatives to promote and ensure the economic development of the city of Laval by attracting investments.
Organized a Gala of Recognition in honor of the Biotech City's builders, coinciding with a Scientific and Business Symposium featuring conferences on the latest innovations in the life sciences.
Contributed to the establishment of more than five (5) biotechnology companies in Laval.
Member of the funding committee of the Natural Sciences and Engineering Research Council of Canada
Chief mentor for the Mentoring Network
How to become a corporate member of the Caisse Desjardins des Technologies?