LivingSafe is reinventing senior care services with the invention of LISA. LISA is an intelligent, non-intrusive monitoring system that facilitates the care of seniors in institutions or at home. LISA provides critical caregiving information to caregivers, greatly enhancing the safety of our seniors.
An important development for eldercare services
In this interview, David Landry, co-founder and CEO of LivingSafe, explains how a tragic experience with a family member inspired him to rethink the safety of our seniors, and revolutionize senior care services by founding LivingSafe.
At the beginning of my studies at ETS, when I was observing the technologies of care services available for the elderly, I was shocked to see that they were the same technologies for years

David Landry, Co-Founder & CEO @ LivingSafe
A mentoring approach
Just as LivingSafe's mission is to reinvent senior care services, the Caisse Desjardins Information Technology Enterprise Team's approach is based on coaching and aims to prepare startups to generate revenue quickly, and established technology companies to move to the next level.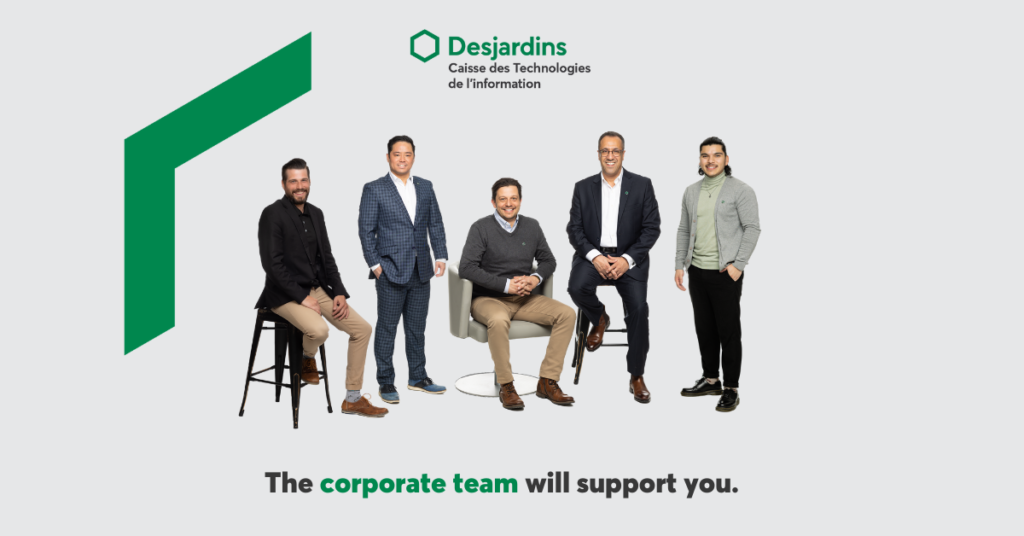 Leadership in the technology ecosystem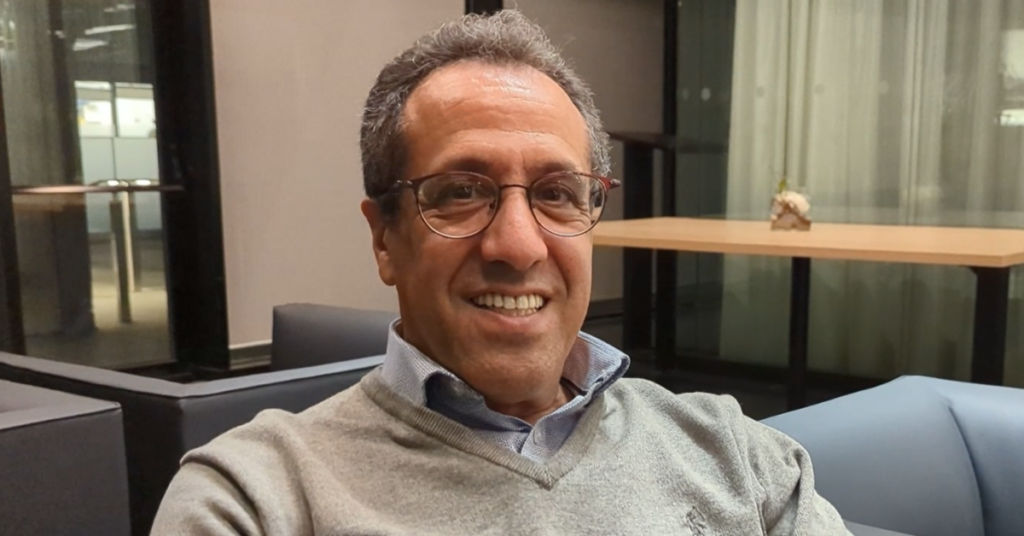 Dr. Samir Mounir in brief:
Over 14 years of experience in the life sciences industry (pharmaceutical and biotechnology).
Over 10 years of experience in the financing and venture capital industry
Served on several boards and committees and currently on the board of AIoT Canada
Financing: Technology, AI, IoT, healthcare, healthtech, innovation.
Managed and executed private placements in healthcare companies.
Visionary, strategic with significant experience in operations, management, all areas of corporate investment, drug discovery and clinical development.
Negotiated and closed financings with multiple partners and venture capitalists.
Successfully coordinated and managed the simultaneous development of multiple projects.
Created initiatives to promote and ensure the economic development of the city of Laval by attracting investments.
Organized a Gala of Recognition in honor of the Biotech City's builders, coinciding with a Scientific and Business Symposium featuring conferences on the latest innovations in the life sciences.
Contributed to the establishment of more than five (5) biotechnology companies in Laval.
Member of the funding committee of the Natural Sciences and Engineering Research Council of Canada
Chief mentor for the Mentoring Network
How to become a corporate member of the Caisse Desjardins des Technologies?