Mental health at work is not to be taken lightly. In the U.S., the phenomenon of "quiet quitting" is on the rise, resulting in huge expenses for companies that need to retrain other qualified employees.
But what strikes the imagination is that, according to a Gallup study, the majority of people leave their jobs because of their immediate manager. Not because of the company culture, not because of the salary, because they are uncomfortable with their immediate manager.
According to a Mercer Canada report, Canadian companies suffer an estimated $16.6 billion in lost productivity each year due to workers calling in sick with mental health issues.
A preventive solution for mental health at work
In this interview with Justin Lessard-Wajcer, founder of Nurau, he explains how the Nurau solution addresses the root cause of the problem by helping managers, who are often ill-equipped to provide inspirational leadership. Nurau offers a preventive solution to fight against the scourge of mental health in the workplace and thus increase staff retention in companies.
A mentoring approach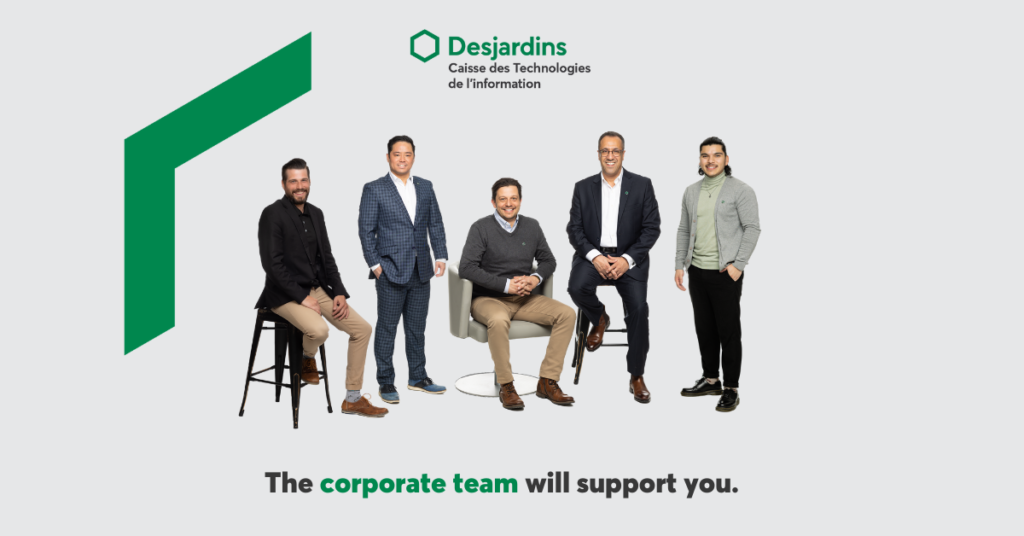 Leadership in the technology ecosystem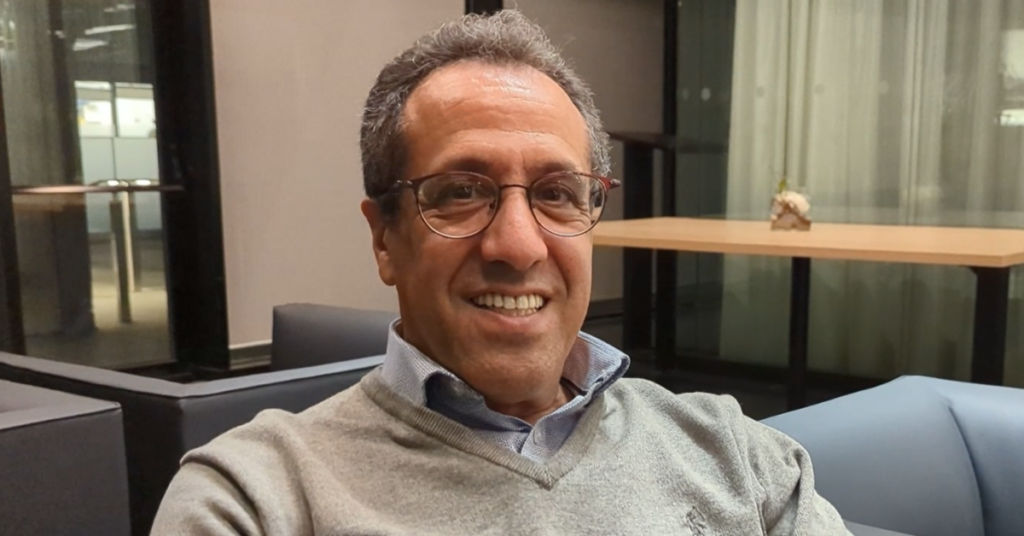 Dr. Samir Mounir in brief:
Over 14 years of experience in the life sciences industry (pharmaceutical and biotechnology).
Over 10 years of experience in the financing and venture capital industry
Served on several boards and committees and currently on the board of AIoT Canada
Financing: Technology, AI, IoT, healthcare, healthtech, innovation.
Managed and executed private placements in healthcare companies.
Visionary, strategic with significant experience in operations, management, all areas of corporate investment, drug discovery and clinical development.
Negotiated and closed financings with multiple partners and venture capitalists.
Successfully coordinated and managed the simultaneous development of multiple projects.
Created initiatives to promote and ensure the economic development of the city of Laval by attracting investments.
Organized a Gala of Recognition in honor of the Biotech City's builders, coinciding with a Scientific and Business Symposium featuring conferences on the latest innovations in the life sciences.
Contributed to the establishment of more than five (5) biotechnology companies in Laval.
Member of the funding committee of the Natural Sciences and Engineering Research Council of Canada
Chief mentor for the Mentoring Network
How to become a corporate member of the Caisse Desjardins des Technologies?