The scholarship program ended on April 11. The Caisse is pleased to offer 8 scholarships to students in the telecommunications field. We held two draws, one among our new college members and the other among our university members. So, without further ado, discover the next generation of telecommunication students!
The winners at the college level earn a $500 scholarship each. 🎉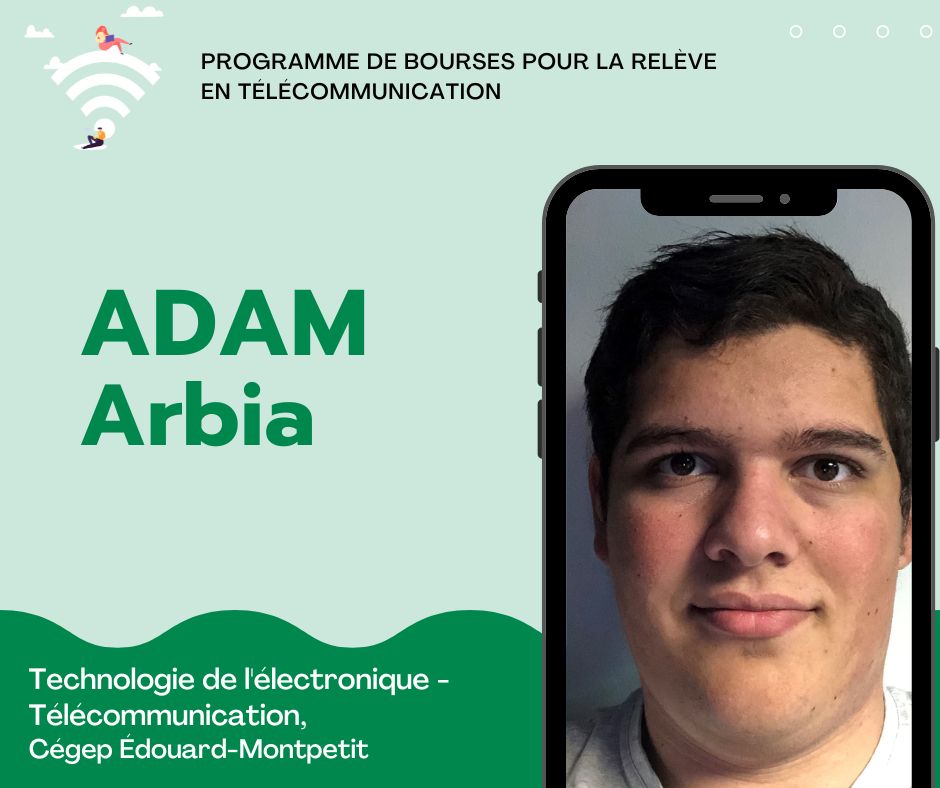 University level winners receive a $1,000 scholarship each.🎉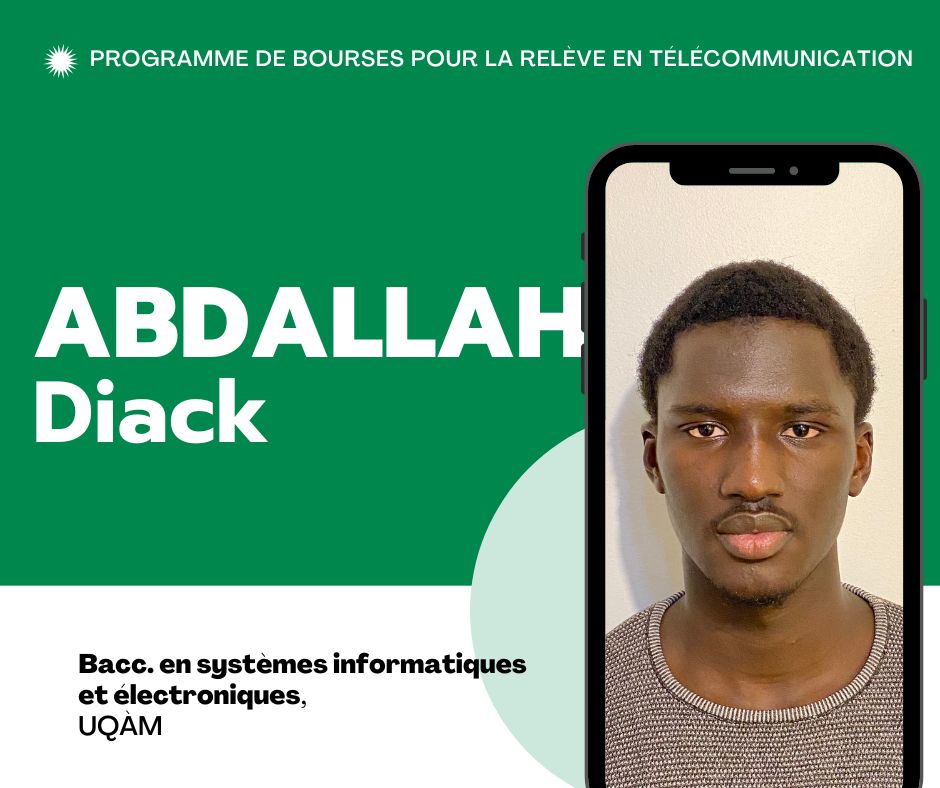 The entire team at the Caisse des employés en télécommunication wishes them all the best in their studies and career paths! 🎓
Stay tuned for our upcoming youth programs here!