While attending a Loto-Québec reverse pitch that revealed the IT challenges facing gaming houses around the world, the founders of HookMotion, a company specializing in computer vision and artificial intelligence, took the ball and ran with it, bringing innovation at the gaming tables by developing the TableMotion solution.
In this interview, Loupin Gagné, head of communications for the Caisse Desjardins des Technologies de l'information, talks to Dominic Morin-Proulx, co-founder and chief operating officer of HookMotion.
Innovation at the gaming tables
TableMotion uses computer vision to help track gaming tables. To date, this is still a manual operation, which is very costly for casinos and gaming houses.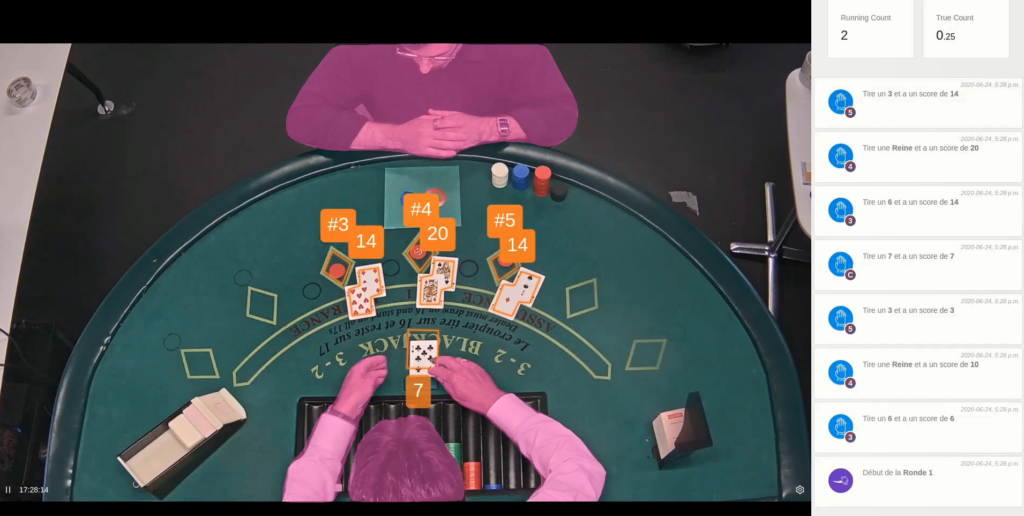 In 2023, we will have a complete solution […] TableMotion is currently deployed on a few Loto-Quebec tables, and we are gradually adding features until the product is complete. We are in discussion with Loto-Quebec for a contract that will allow us to implement the solution globally […] Desjardins has given us a line of credit that allows us to grow the team now and start generating revenue.

Dominic Morin-Proulx, co-founder and chief operating officer of HookMotion
A mentoring approach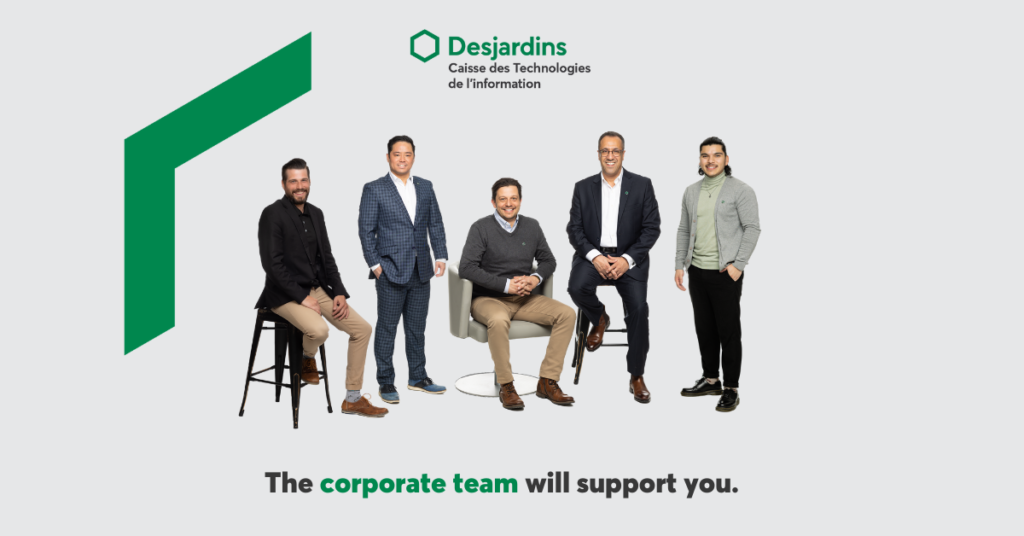 Leadership in the technology ecosystem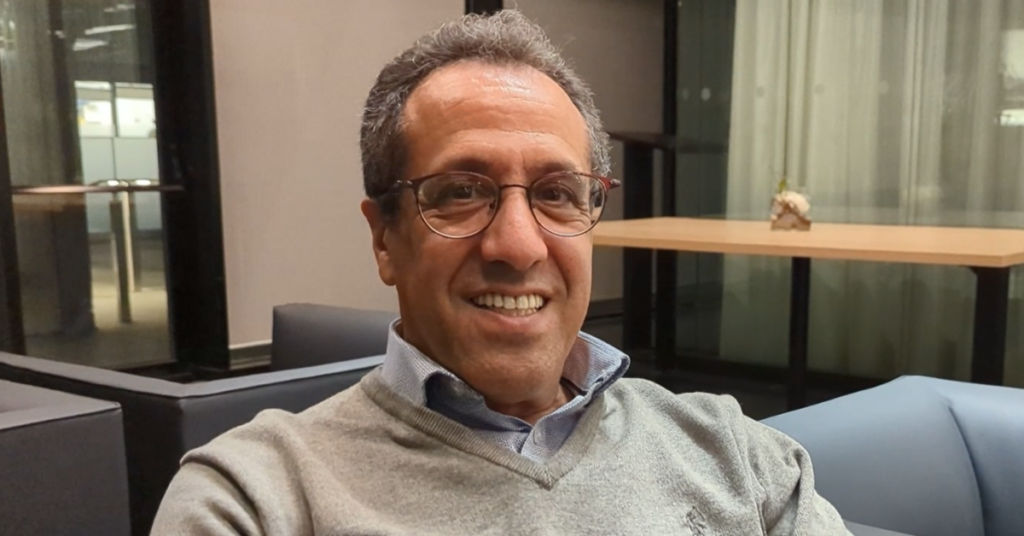 Dr. Samir Mounir in brief:
Over 14 years of experience in the life sciences industry (pharmaceutical and biotechnology).
Over 10 years of experience in the financing and venture capital industry
Served on several boards and committees and currently on the board of AIoT Canada
Financing: Technology, AI, IoT, healthcare, healthtech, innovation.
Managed and executed private placements in healthcare companies.
Visionary, strategic with significant experience in operations, management, all areas of corporate investment, drug discovery and clinical development.
Negotiated and closed financings with multiple partners and venture capitalists.
Successfully coordinated and managed the simultaneous development of multiple projects.
Created initiatives to promote and ensure the economic development of the city of Laval by attracting investments.
Organized a Gala of Recognition in honor of the Biotech City's builders, coinciding with a Scientific and Business Symposium featuring conferences on the latest innovations in the life sciences.
Contributed to the establishment of more than five (5) biotechnology companies in Laval.
Member of the funding committee of the Natural Sciences and Engineering Research Council of Canada
Chief mentor for the Mentoring Network
How to become a corporate member of the Caisse Desjardins des Technologies?
The Caisse Desjardins des Technologies de l'information specializes in technology companies, including startups. Business mentoring and strategic coaching are at the heart of our interventions to ensure the success of our member companies.
Do you have a technology company and would like to benefit from personalized support? Become a member of the Caisse Desjardins des Technologies today by opening a business account via the button below. 👇👇🏻👇🏿